Unlock Your Computer's Full Potential with DW Computer Resolutions
Tailored Computer Support for Home Users and Small Business Owners – Your Partner for Seamless Technology Solutions.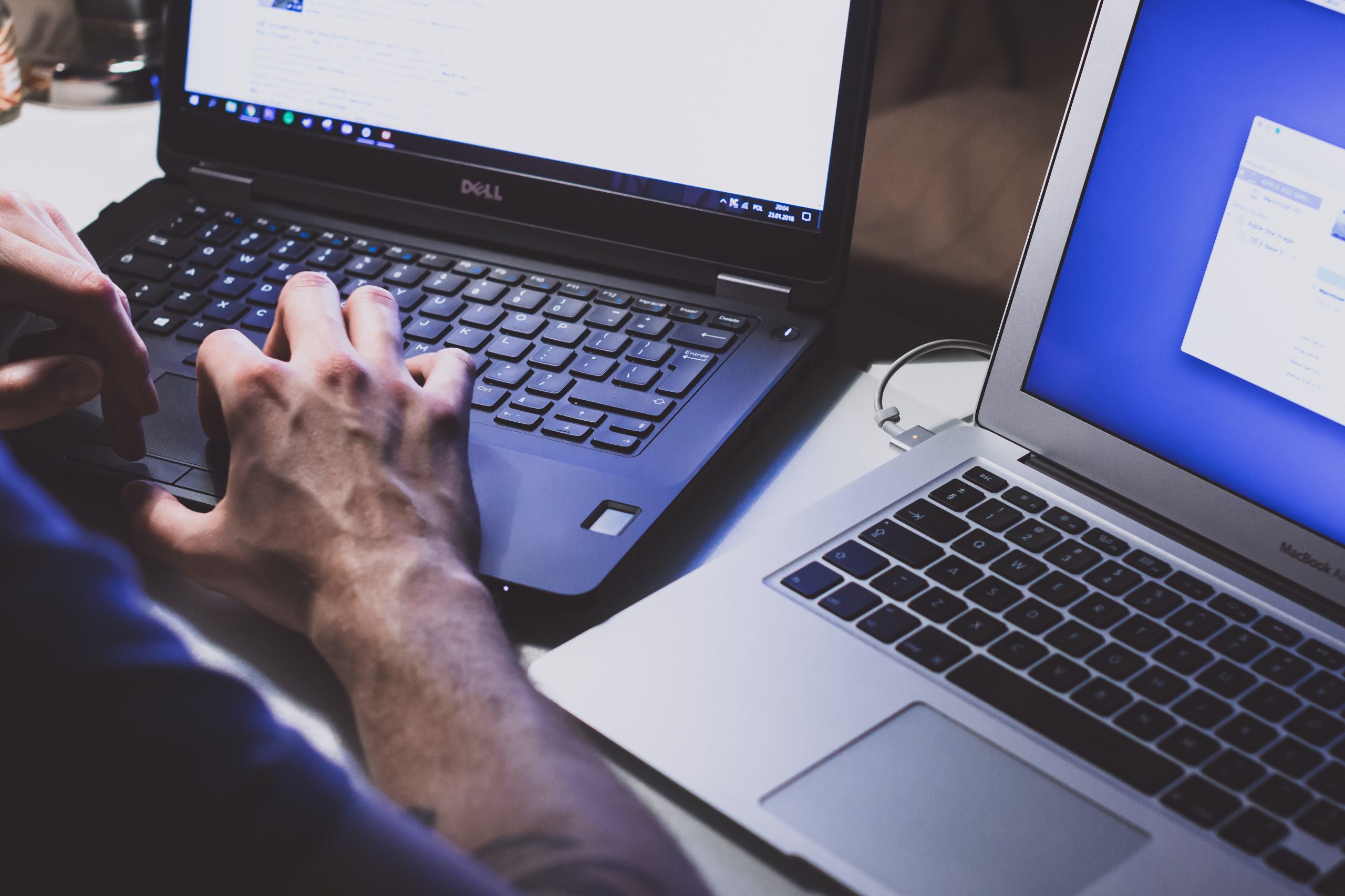 Elevate your PC & Mac experience!
We specialize in setup and repair for homes and small businesses. Your tech, our expertise.
Stay ahead of problems!
Our diagnostics keep PCs & Macs running smoothly, whether it's for work or play.
Bid farewell to digital threats!
Our virus and malware cleanup service restores peace of mind for all computer users.